Bottoms Up: 6 Summer Party Punch Recipes
with summer in full swing and a long weekend of sunshine and good times just around the corner, today we're sharing some of our fave party punch picks from around the web for your next summer soirée. we are major craft cocktail enthusiasts at WTD, but sometimes it can be super tedious to make everyone their own individual libation when you're the host and you're trying to actually talk to your guests and hang. the perfect solution? a big batch of make-ahead party punch that you can concoct in advance. with so many refreshing, summery options i'm ready to hit the produce aisle, stock up on booze, and get mixing.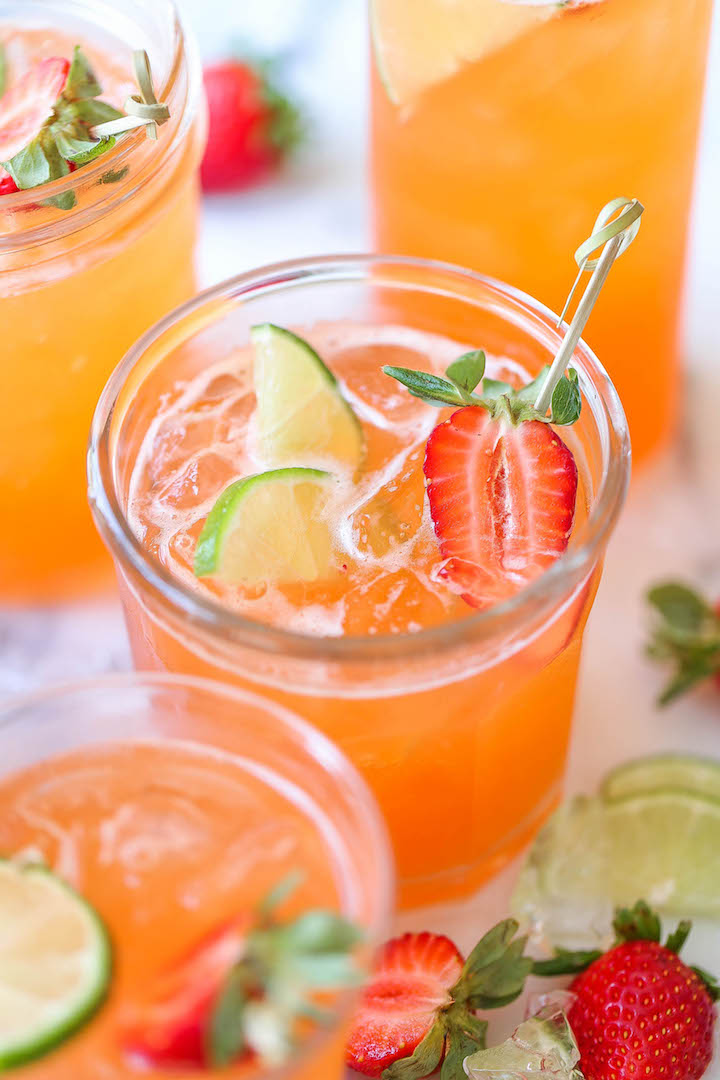 STRAWBERRY PINEAPPLE MOJITO
SPARKLING HIBISCUS SANGRIA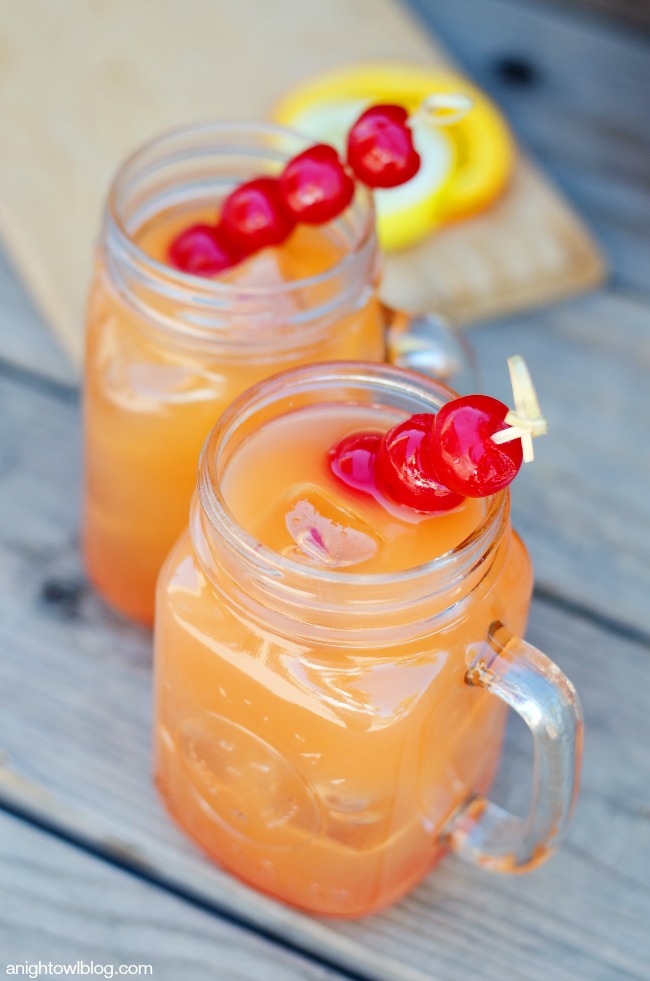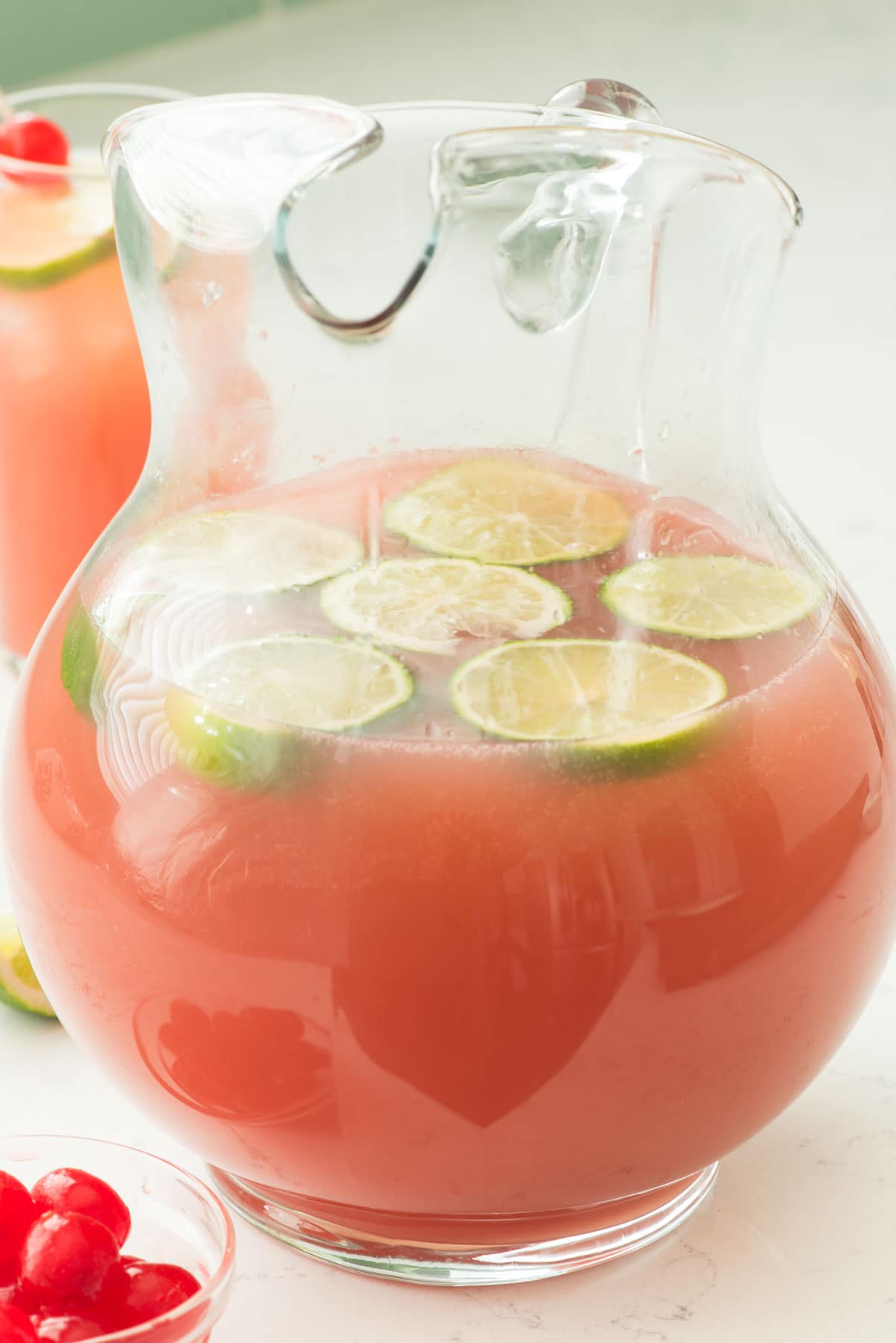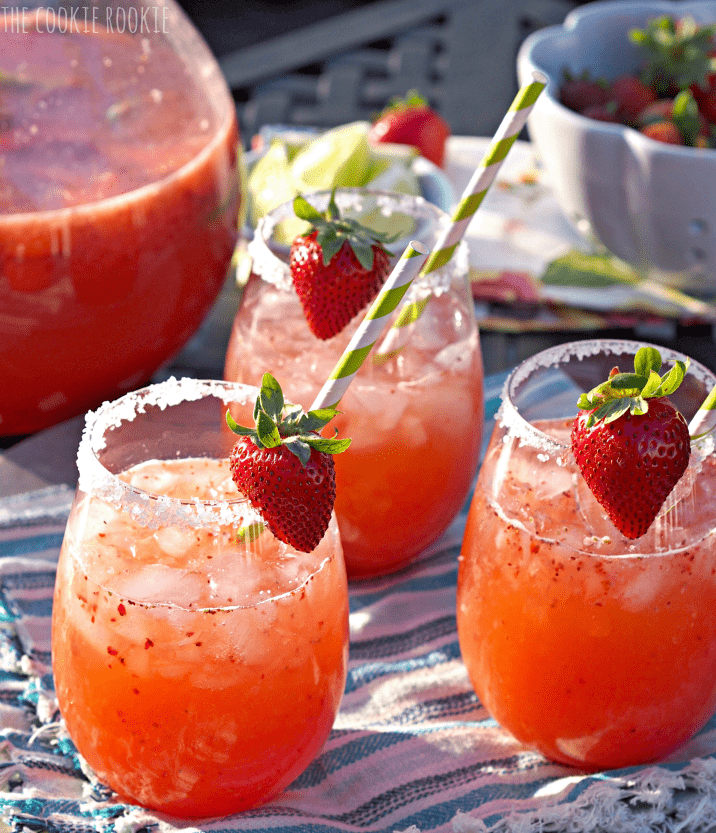 STRAWBERRY

MARGARITA PUNCH
it would just be wrong to round up our fave party punch recipes without including a summery margarita, and this strawberry margarita punch from the cookie rookie looks like the perfect fit for just about any summer occasion
any big plans for the long weekend? what are your go-to party thirst quenchers??